As a teacher, you're always on the look out to find ways to improve your skills. This is so that you can engage better with the students under your supervision. One such way would be to earn yourself a postgraduate diploma which will also be beneficial to you personally.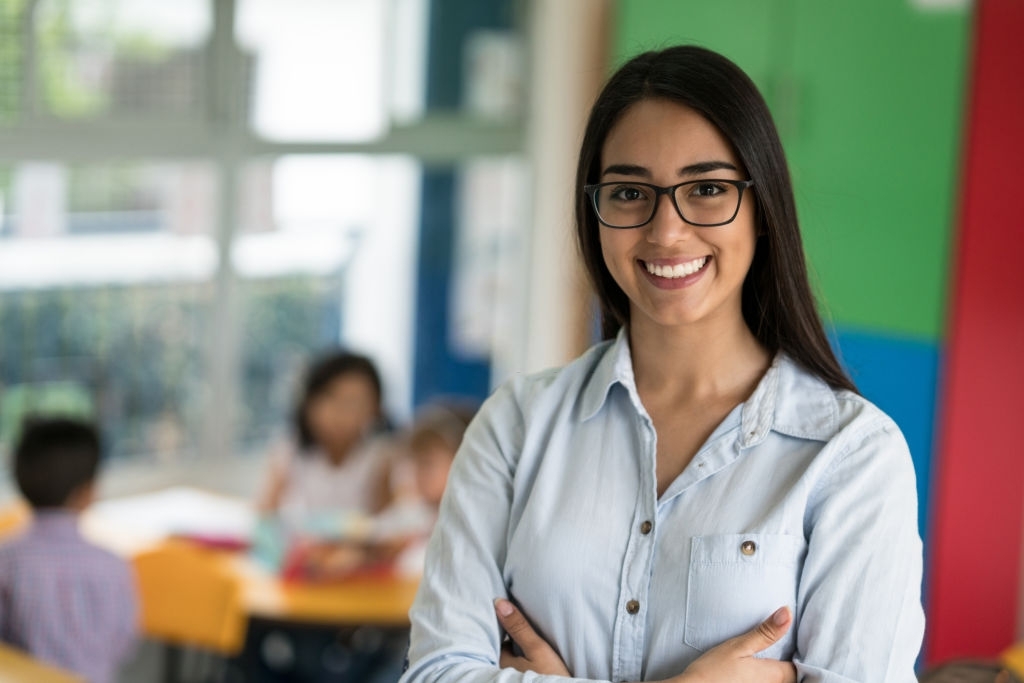 How will a Postgraduate diploma help you?
Transforms you into a better teacher –
One of the main reasons to opt for a postgraduate diploma specializing in education is to help improve your skillset as an educator. You will come to learn more ways to convey the knowledge you possess, acquire additional leadership skills and cover more elements about the different learning styles. To add to that, you'll gain a wider perspective about the daily challenges your students face.
Increase your earning potential –
Salary for teachers generally vary from one subject area to another. However, the type of reward system in place gives greater weightage in terms of salary increases to a teacher who possesses a postgraduate diploma rather than just a bachelor's degree. 
Greater job security –
Though teaching as an occupation has been rather stable over the years, teaching at high school and elementary level is not expected to see remarkable growth. If you wish to secure your future career options, a postgraduate diploma can prove to be useful. The increased demand for postsecondary educators has certainly opened the doors for career growth. With a postgraduate diploma being the minimum qualification for postsecondary teaching, elementary and secondary level teachers with the qualification obtain greater job security as its possible to teach college level in the future.
Let's you go for jobs in the administration field –
At a point in your teaching career, you might want to take on a leadership role within your current institution or elsewhere. These leadership roles require you to possess a postgraduate diploma. Administrators in a higher positions are able to make decisions that make a huge difference in the lives of their institute's students and teachers. If this something that interests you, a PgDip in Education with an administrative focus can launch your career in this path.
More hands-on training –
Most postgraduate level programmes provide you with more hands-on training than a bachelor's level degree. You will be able to spend time in the classroom, maybe even your current one, applying what you're learning with actual students and parents. This has to be one of the most beneficial parts of your postgraduate training.
There are some clear benefits of a postgraduate diploma for teachers. Greater income potential, wider career options and more hands-on training are all reasons as to why you should consider this advanced programme. If you are ready to take your teaching career to next stage, obtain an OTHM Level 7 Postgraduate Diploma in Education Management and Leadership from the Kensley Graduate School. You can request for information via our social media pages or by contacting us directly. Note that this programme leads to a Master's in your preferred specialization.
Kensley Graduate School
Sri Lankan Centre
Address : No.20, Clifford Avenue , Colombo 03 , Sri Lanka
Contact : +94 11 721 4545  ( Mon-Sun, 9am until 5pm )
Email :     info@kensleygraduateschool.com