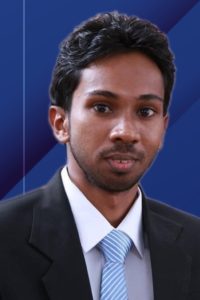 Ravi Soysa
Group Finance Manager
Antiquity Group
At Kensley, I was provided the opportunity to meet peers within the local business community and to hear how their experiences translated to course lessons. Their MBA programme was engaging and relevant to my company and current role as a manager.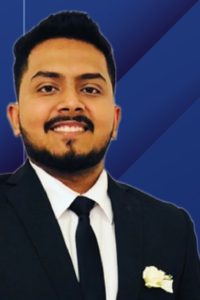 Shamaaz Shiraz
Hardwork and persistence went a long way in making sure I got my desired IELTS scores in the first attempt. Saying that, I'm also grateful to Ms. Shalindri and the team at Kensley for providing the support and guidance that I needed to confidently take my exams.
Sasith Wickramaratne
Senior Executive
Kenrich Finance Pvt Ltd
By completing my postgraduate studies at Kensley, I have gained the confidence to face any and all obstacles at my workplace. I'm grateful that I chose Kensley!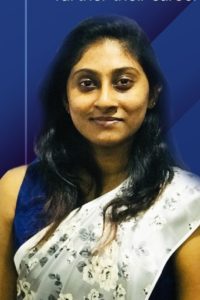 Mindula Mendis
Senior Banking Assistant
Nations Trust Bank PLC
I got to know about the Kensley Graduate School through social media and was interested in the fact that they offered the fastest route to complete an MBA. The lecturers there were very helpful when it came to the final dissertation with their constant advice and feedback. I highly recommend this institute for those looking to further their career and take up greater responsibilities!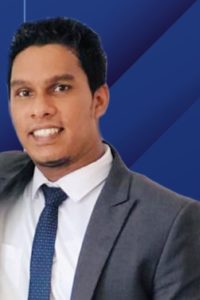 Dasun Sandaruwan Perera
Senior Executive
Treasury Kanrich Finance Ltd
Studying at Kensley was a life changing experience! I was provided with various opportunities to develop as a person and realize my dreams. The lecturers there always had something new and valuable to offer in terms of insights.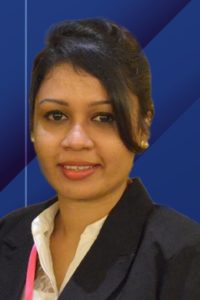 Inola Perera
Manager
Customer Service American & Efird Lanka Pvt Ltd.
Overall, my experience with the Kensley Graduate School was extremely positive, and I would highly recommend their postgraduate programmes! The lecture panel did a great job with laying out the curriculum and expectations to keep students on track with the programme requirements. In addition, they were very personable, engaged, and easy to contact when needed.