The objective of the OTHM Level 7 Diploma in Tourism and Hospitality Management qualification is to provide tourism industry professionals with the specialist knowledge needed to advance their careers, or for graduates entering the tourism and hospitality sector to gain the skills needed to manage business operations. The qualification provides learners with a contemporary, critical, and international programme that supports their development as managers with a lifelong-learning orientation.
Successful completion of this qualification will enable learners to progress into or within employment and/or continue their study towards a relevant Master's programme with advanced standing.
About OTHM
A UK based Awarding Body operating via a network of delivery centers across the globe. OTHM has ensured that it has established partners, not only in the UK, but across the globe to make certain that the qualification is globally recognized. This recognition will help prospective students to gain employability while also allowing them to join Undergraduate/ Postgraduate top-up programmes.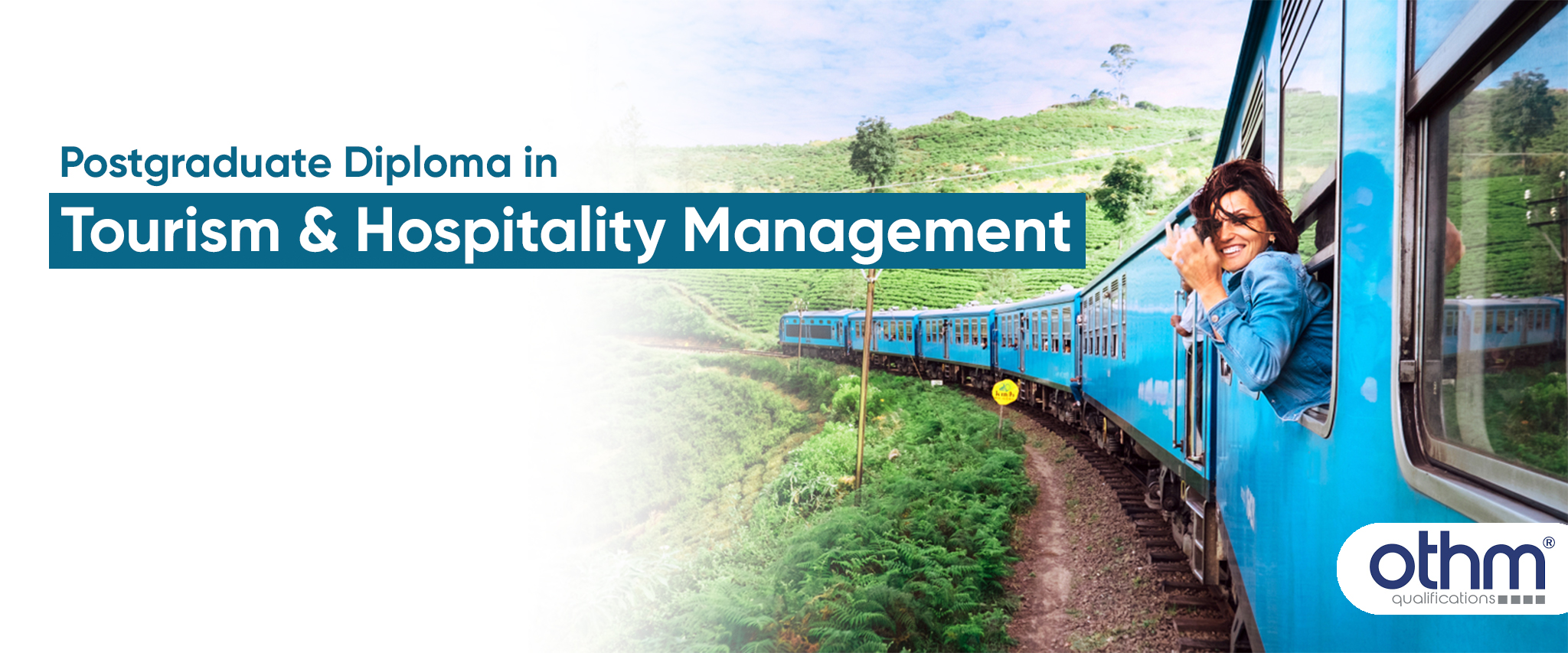 Modules
Strategic Management and Marketing 
Destination Management 
International Tourism Policy and Development 
E-Tourism and Social Media 
Advanced Research Methods 
Organisational Behavior in International Contexts 
Entry requirements
A distinctions degree in related subject or UK level 6 certificate or an identical international qualification.
Mature students (over 21) with managerial experience.
The student must be 18 years or older during the commencement of the course