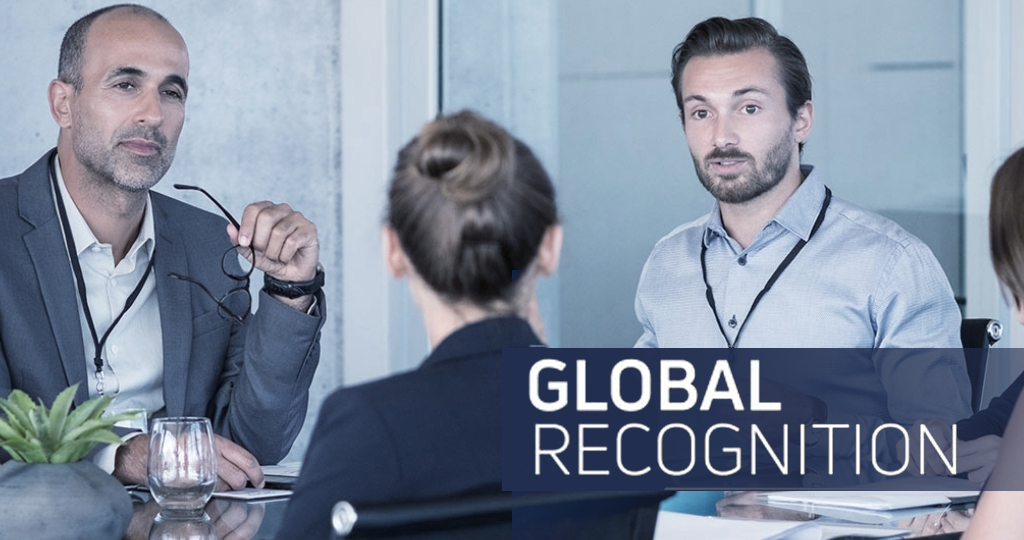 A UK based Ofqual Approved Awarding Body that has established partners, not only in the UK, but across the globe to make qualification  globally recognized.
More..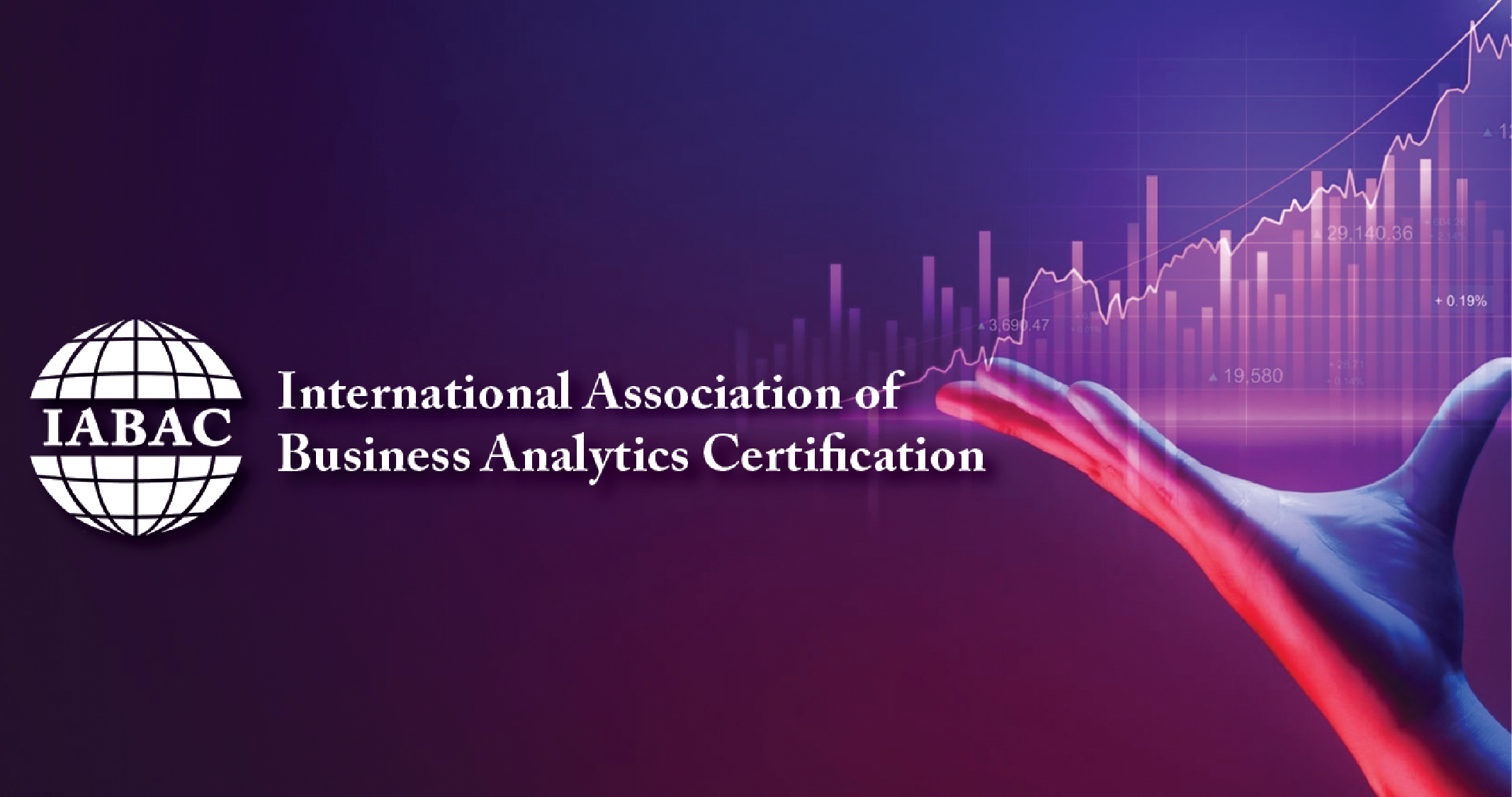 The International Association for Business Analytics Certification (IABAC®) is a globally recognized professional association dedicated to growing and enhancing the field of applied Data Science and Business Analytics.
More
Leading to the Pinnacle of Your Corporate Career
Your Career Growth Begins Here...