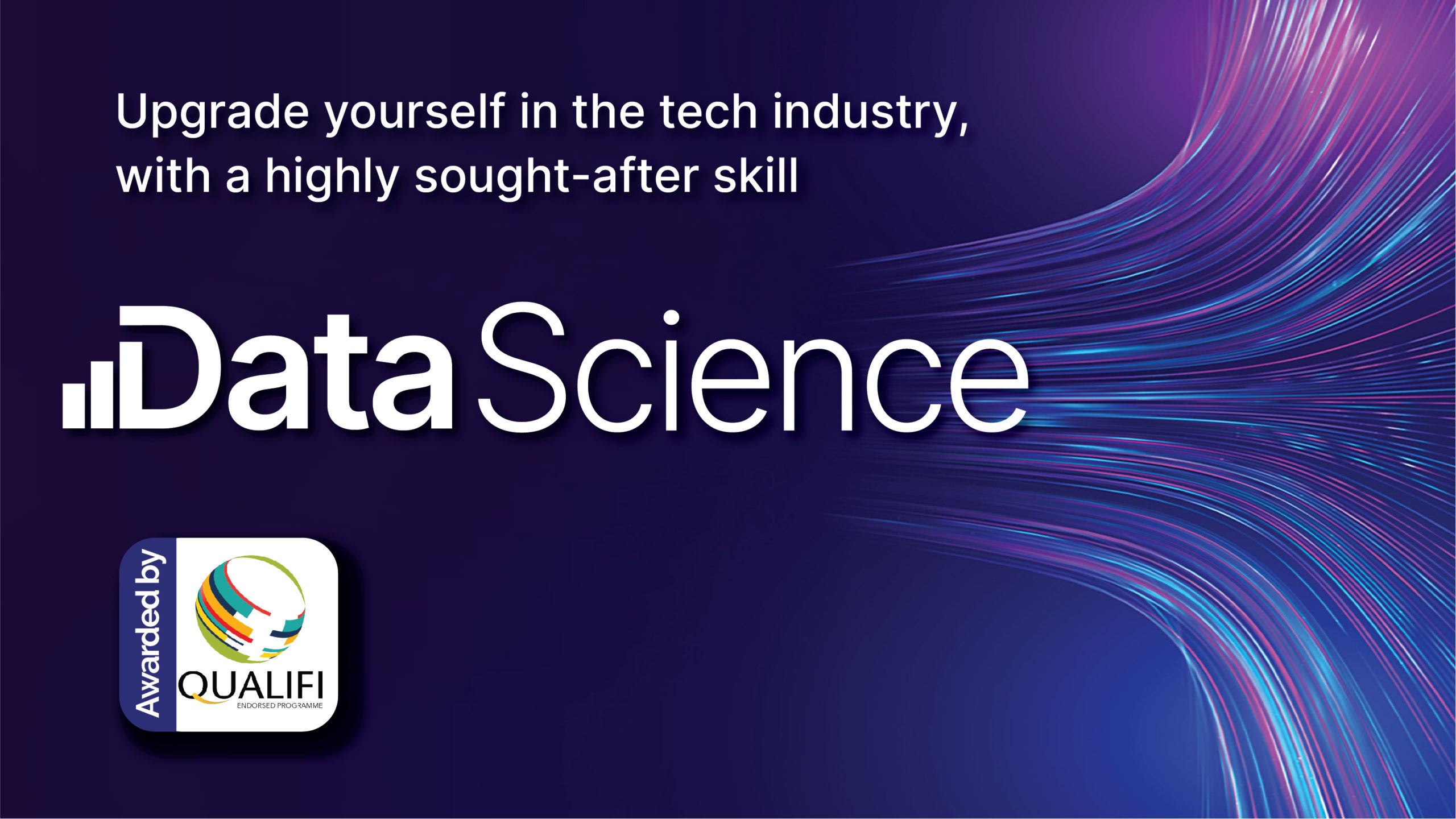 Who is the Qualification for?
With the emergence of cloud computing, big data and artificial intelligence, data science has become a key fourth generation profession. The Level 7 Postgraduate Diploma in Data Science has been developed to prepare aspiring Data Scientists, Data Analysts and Artificial Intelligence specialists to take advantage of the growing business and employment opportunities in these fields.
The Diploma is designed to enable learners to gain skills in maths, statistics and programming in R, Python and SQL. The Diploma also provides a sound basis for a progression to Masters Degrees in a number of relevant disciplines.
At least one of the following
A Degree in Statistics

A Degree in Applied Mathematics

A Degree in Computer Science or Software Engineering

or Relevant experience related to advanced data analysis or programming
What makes this Data Science Qualification unique?
Qualifi programmes are regulated by Ofqual (the body that regulates qualifications and examinations in England)
Students are able to pay their tuition fees under installment plans that are feasible.
Widely accepted by credential evaluation organisations such as WES and ICAS Canada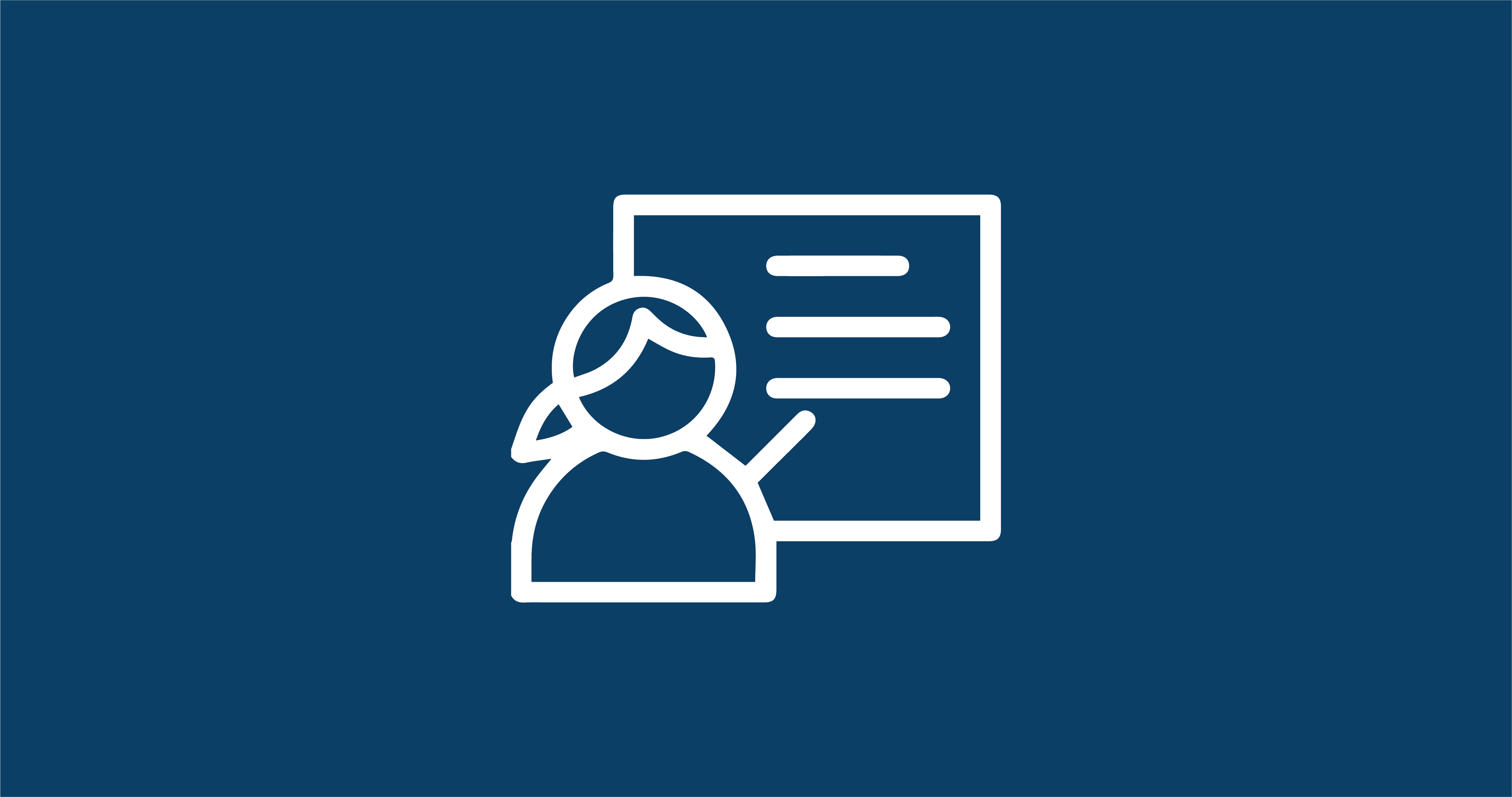 A great mix of academics and industry experts to help guide you through your postgraduate journey.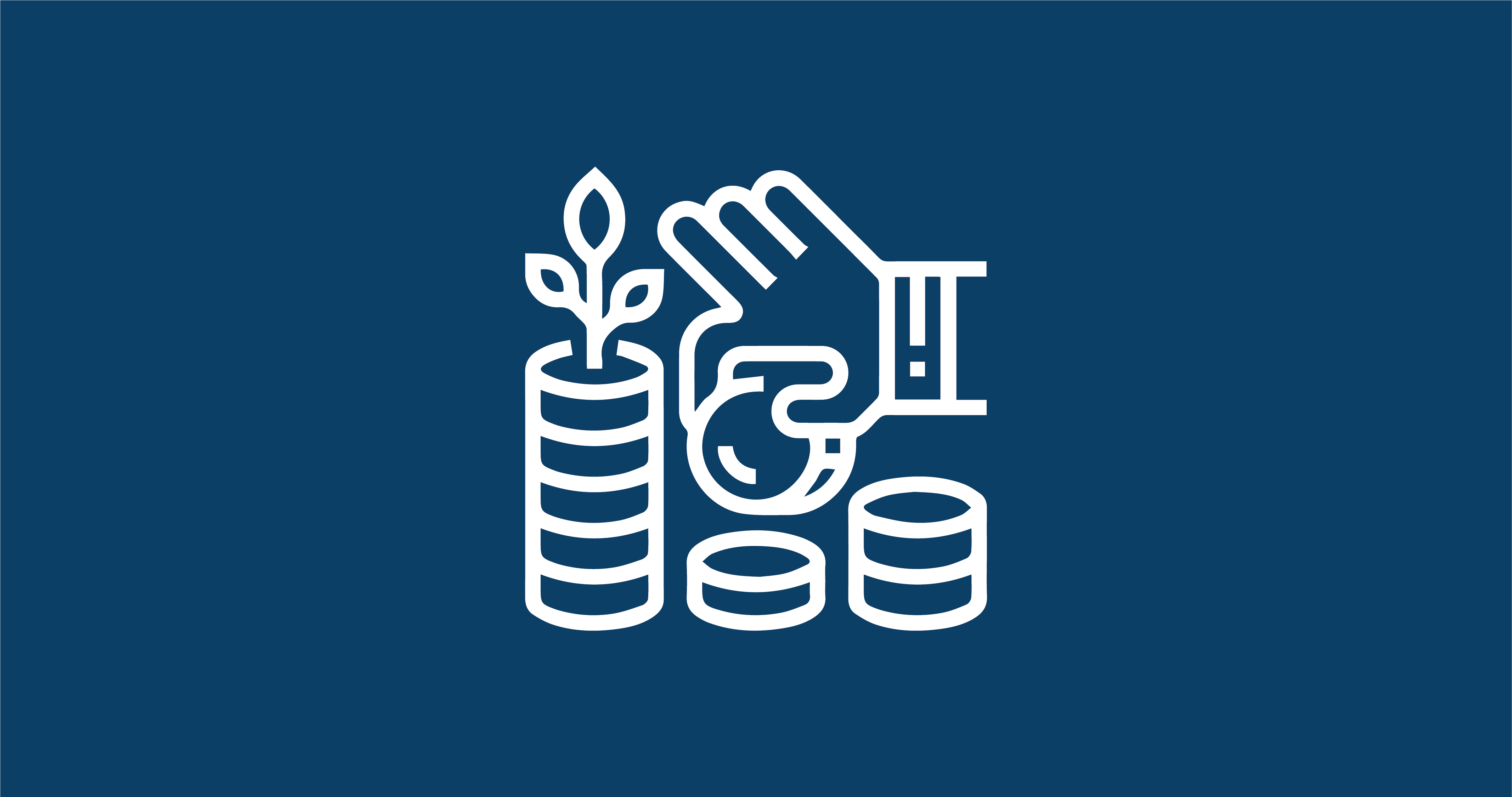 Our tuition fees are affordable and won't put a big dent in your bank account.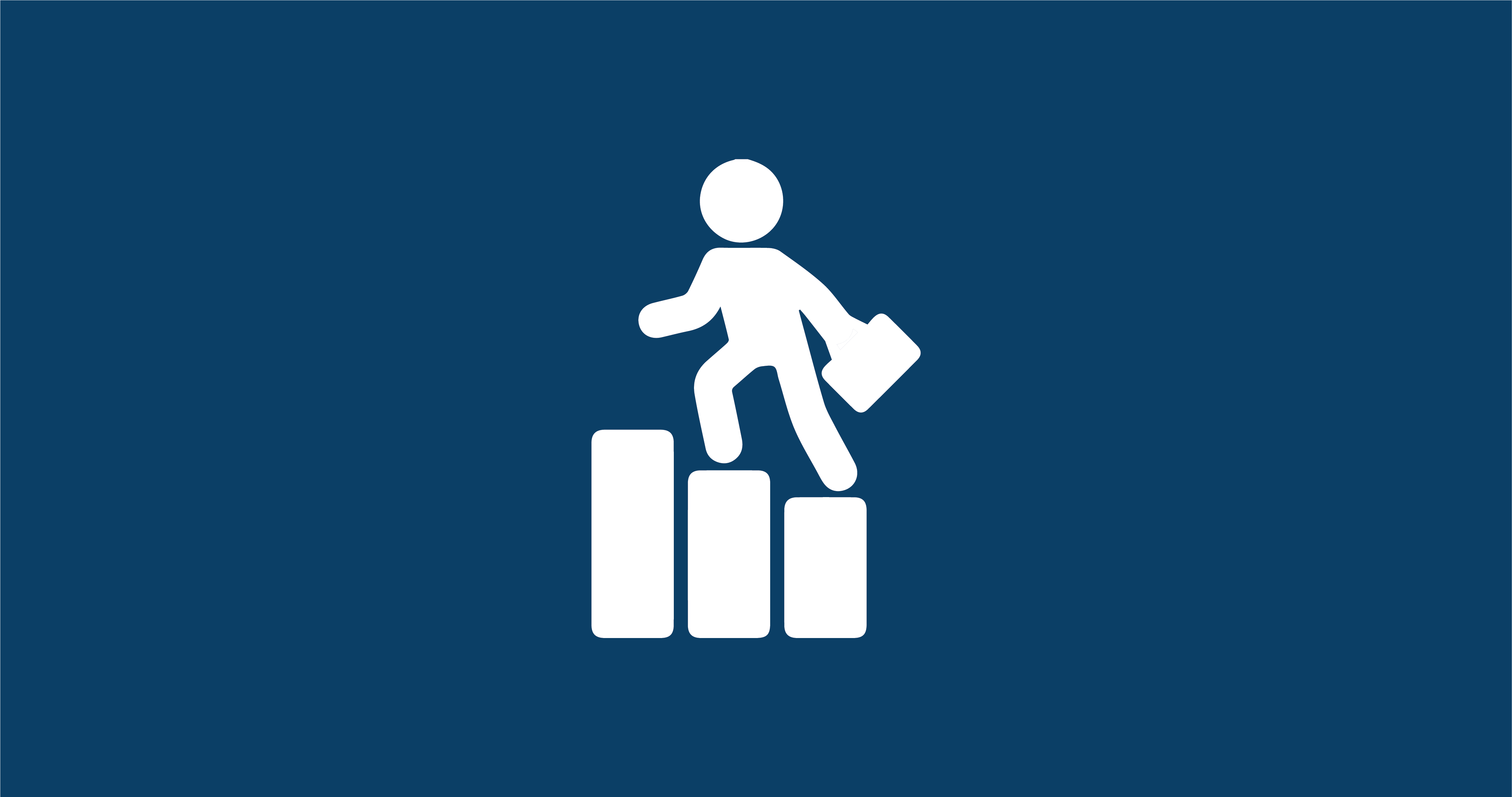 Gain entry into Master's level programme in a much shorter period of time.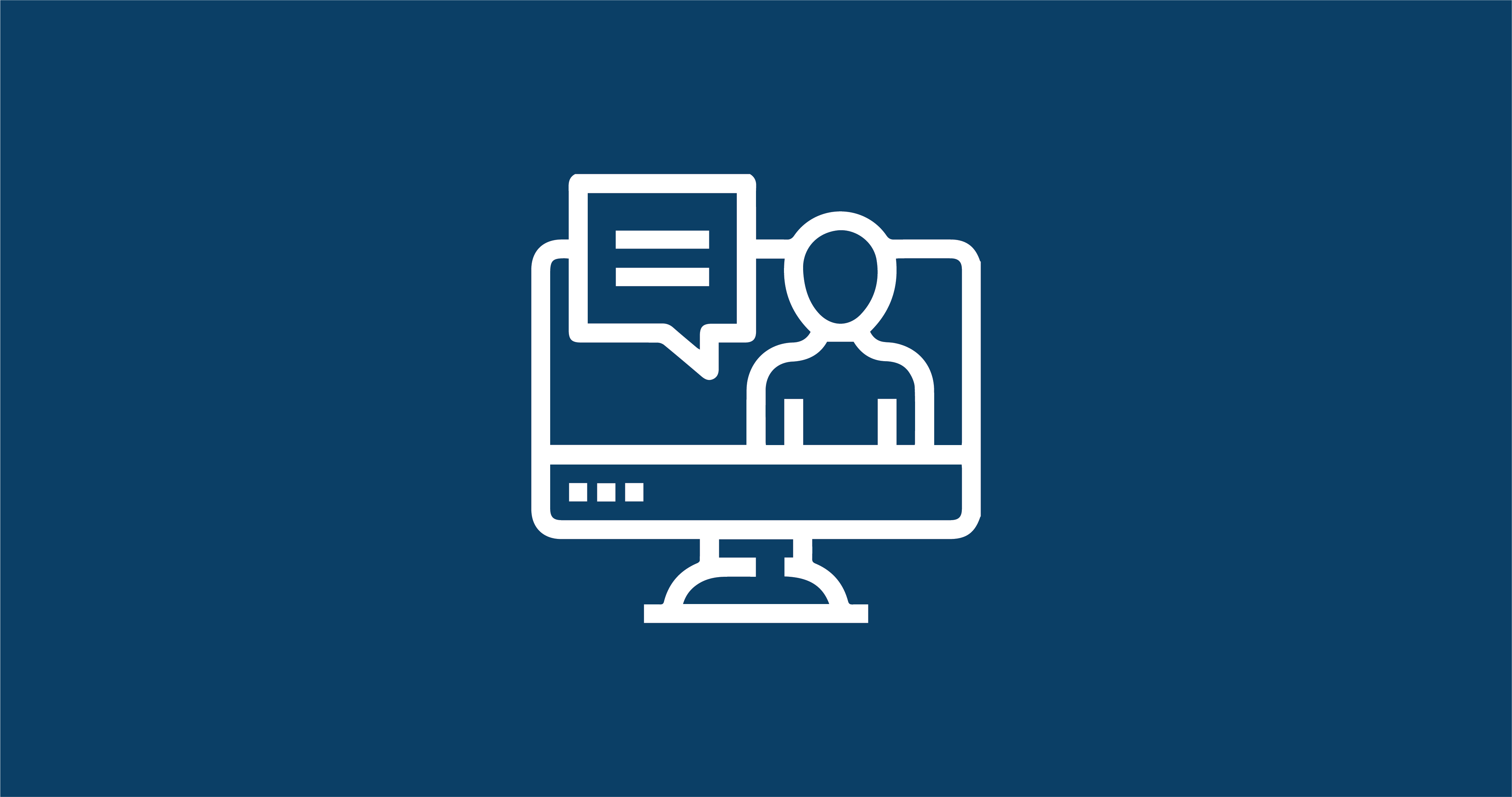 All lectures are delivered online and recorded for later viewing – something that is essential for working professionals.
The programme is solely assignment based. Meaning, no examinations.
Gain the mathematical and statistical knowledge and understanding required to carry out basic and advanced data analysis.
Develop sufficient skill in the R, Python and SQL programming languages to use them to successfully carry out data analysis to an advanced level.
Develop a strong understanding of data management, including evaluation, structuring and cleaning of data for analysis.
Become familiar with and use the tools and techniques used in data visualisation
Develop a comprehensive knowledge of classical data analytics, including statistical inference,
predictive modelling, time series analysis and data reduction.
Become familiar with and apply common machine learning techniques to business and other problems
in order to uncover options and solutions for them.
Develop an understanding of essential concepts from contemporary themes in business.
Understand, evaluate and apply data science and analytics within business and organisational contexts.
Primary areas of employment include:
Data Scientist
Artificial Intelligence Specialist
Data Analyst
Business Analyst
Statistical Analyst

Qualifi is a leading 21st-century awarding organisation founded to meet the developing education and training needs of learners and employers from the UK and around the globe. As a recognised UK awarding organisation, regulated by Ofqual, Qualifi is able to give assurances to employers, centres and learners of consistent, rigorous, quality standards and valid, valued learning. Click here to learn more.
Contact us now to check your eligibility.
Call 0761889953 | 0777251700