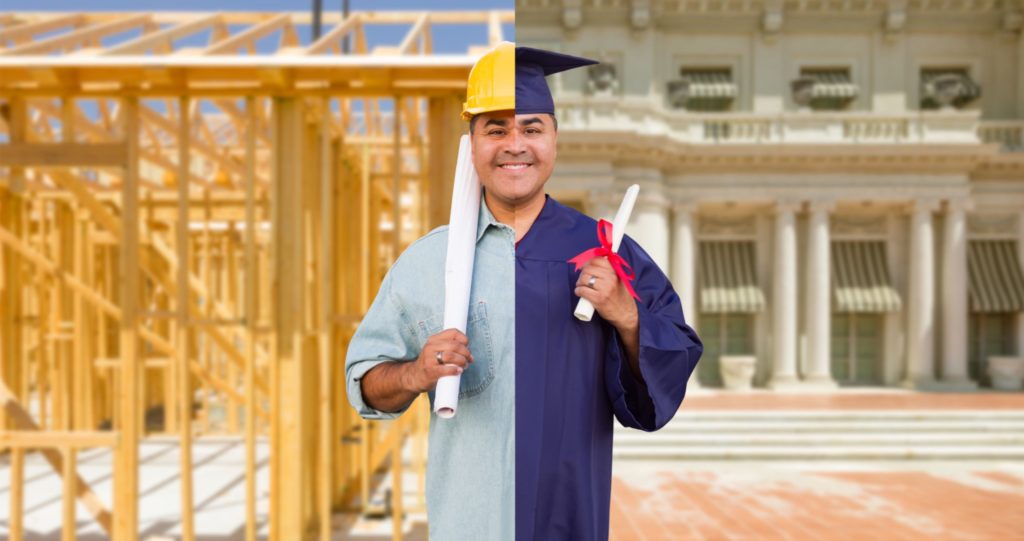 Holding an undergraduate degree in Engineering means that you've only specialized in one specific area of engineering such as Mechanical engineering, Chemical Engineering, etc. 
Though it gives you the technical skills required to kick start your career, it alone isn't enough to keep forward in the long journey in front of you.
Companies are on the look for people who understand the business environment and are able to manage it. In the long-term, they expect these individuals to grow within the organization become people who can carry others along with them. Simply put,  those demanded are not just mere "workers" but leaders who handle their own responsibilities, motivate others to follow the suit, and deliver results.
This means that along with your technical skills, it is really important that you are able to exercise your management skills at work. This is where an MBA comes into play.
Listed below are just some of the benefits of attaining an MBA after your engineering degree;
It helps develop your managerial skills and gets you ready to face real-world business issues.
Gives you a sound understanding of the business work and makes sure you have a holistic approach to the work environment.
You attain a competitive advantage over the rest as the knowledge you gained on the way will help separate you from your colleagues.
Helps build a favorable career path as you are not just restricted to the field of engineering but also in other areas such as finance, marketing, and management.
Demand a larger salary – The pay scale for a specific position is determined by your level of experience and skill set. When you study an MBA after graduating with a bachelor's degree in engineering, you significantly increase your earning potential because you have a post-graduate degree, which is a valuable addition to your diploma.
Develops your personality and equips you with the right people and communication skills.
What more to ask for? You should seriously consider enrolling for an MBA. But make sure that it's a recognized qualification from an established institution.
Join Kensley Graduate College now! We have the right choice of programmes to complete within a short period of time without endangering your work-life balance.